Ringke is a company built by everyday people solving your everyday problems. Our purpose is to give you peace of mind regarding the safety of your phone and other electronics. Ringke is the end result of our innovative engineering and delivers a cutting-edge product for you. There may be other, cheaper ways to build cellphone accessories, but we have a culture of uncompromising quality and usability. We have made our customers our number one priority and work to bring you the best product with the best service.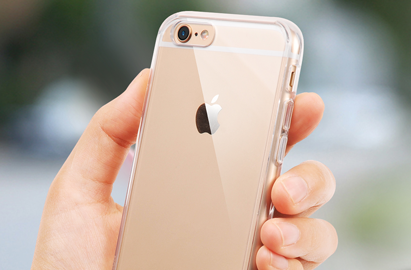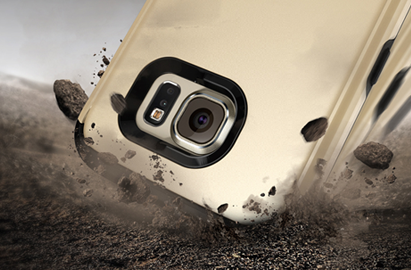 With our high quality line of Ringke high-polymer-coated silicone covers, you'll never have to worry about your electronic companion being damaged and your phone will be comfortable to hold.
We design and manufacture all of our cell phone cases & accessories ourselves
so that we have full control of quality and reliability.