A global leader in the development of next
generation computers.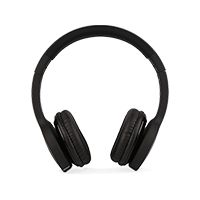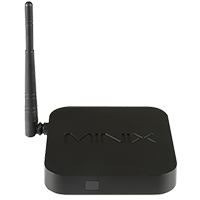 Our revolutionary range of media hubs push the boundaries of Android™ TV capabilities, bringing all the great features
that you expect from Android™ OS into your living room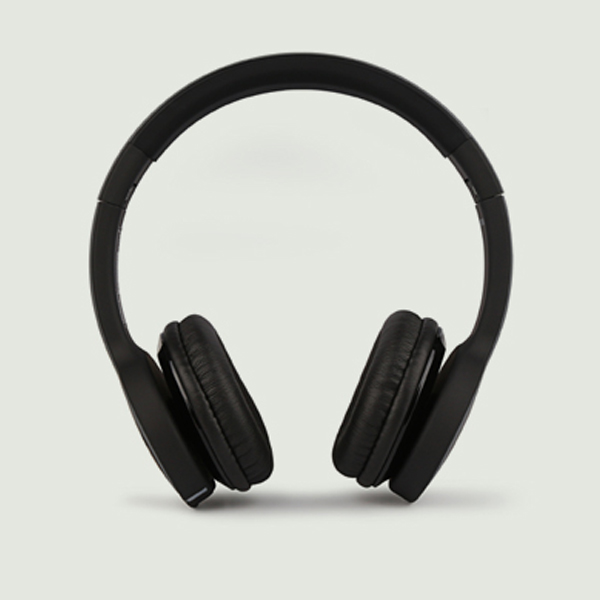 Bass Matters – MINIX Unveils NT-II, Bluetooth Headset with NFC
Whether you're an audiophile or casual listener, when it comes to choosing a headset sound quality is the number one priority. While the majority of wireless headsets lack audio depth and leave the listener wanting more, MINIX NT-II delivers an unparalleled range of dynamic sound and crisp clarity straight to your ears. By utilizing the latest in wireless Bluetooth audio technology MINIX NT-II offers an exceptional level of sound quality, fully immersing the listener in their music.
MINIX products aim to redefine the way you interact with your media, creating a computing
experience that's second to none.